We have a lot of news to make your service even more optimized, get ready and we'll list them one by one below so you can stay up to date with everything 🙂
1- Suggestion tool
It is now possible to enter the information of "Where is the information" when suggesting the answers within the panel.
*You can also access the help Center and understand best practices for submitting suggestions.​​​​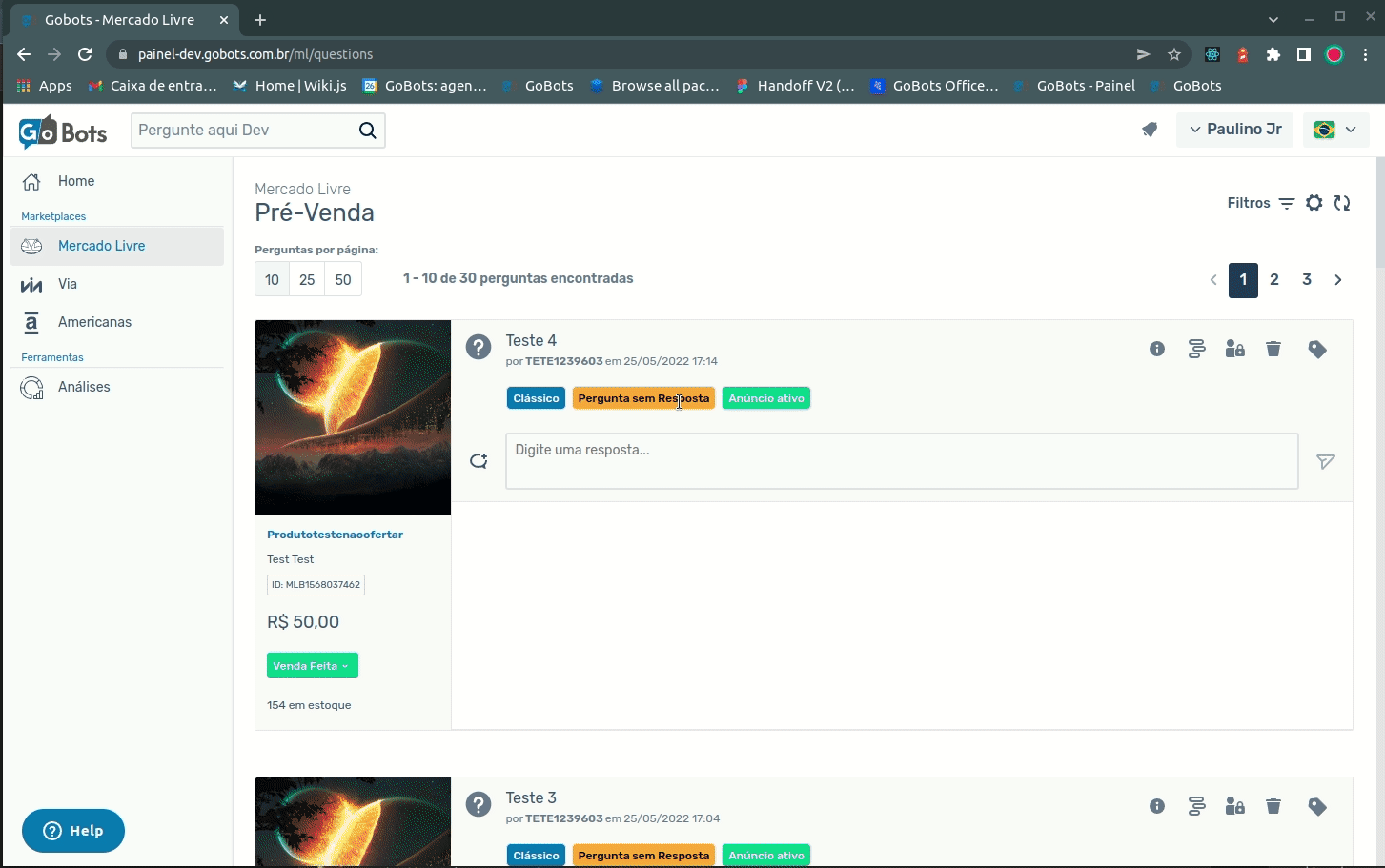 2- Access your ad by clicking on the SKU
By clicking on your product's SKU within the panel, you will be directed to your ad within Mercado Livre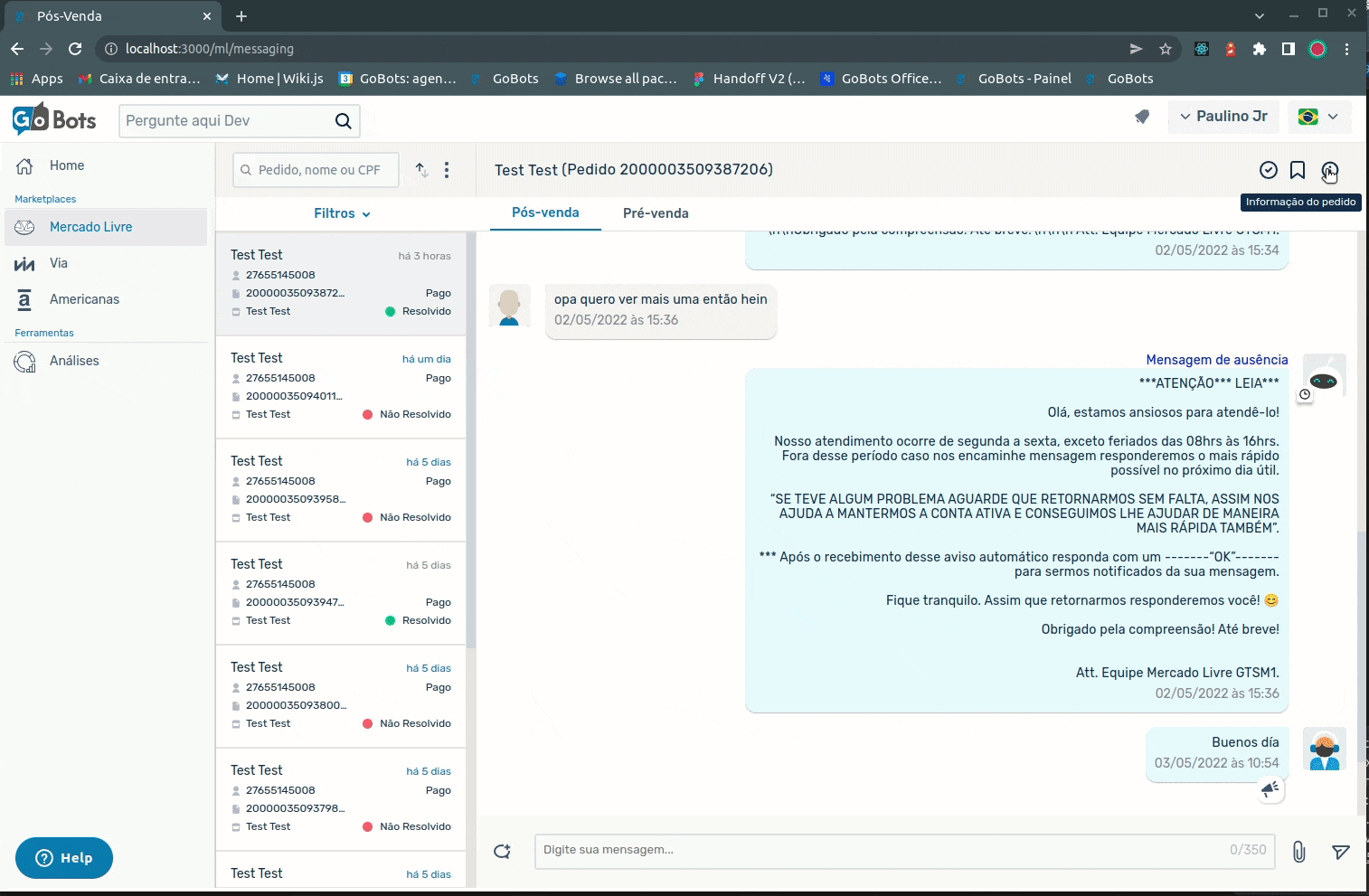 3- Your questions with an ID displayed on the dashboard
Get access to unique information from your questions, the ID of each one will appear in the information area.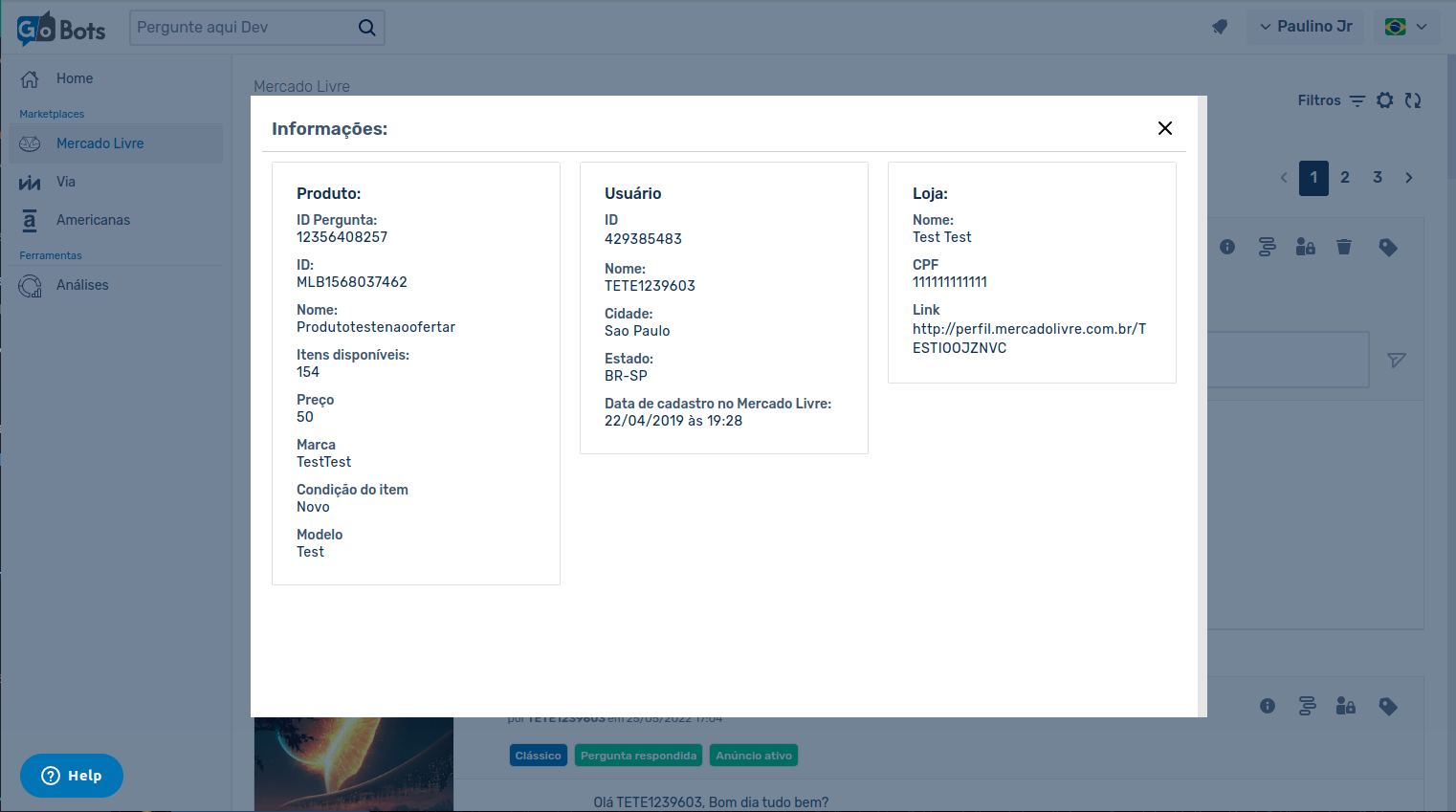 4- Search fields on the complaints filter screen
By clicking on the complaint filters, you will have access to several fields to carry out your search.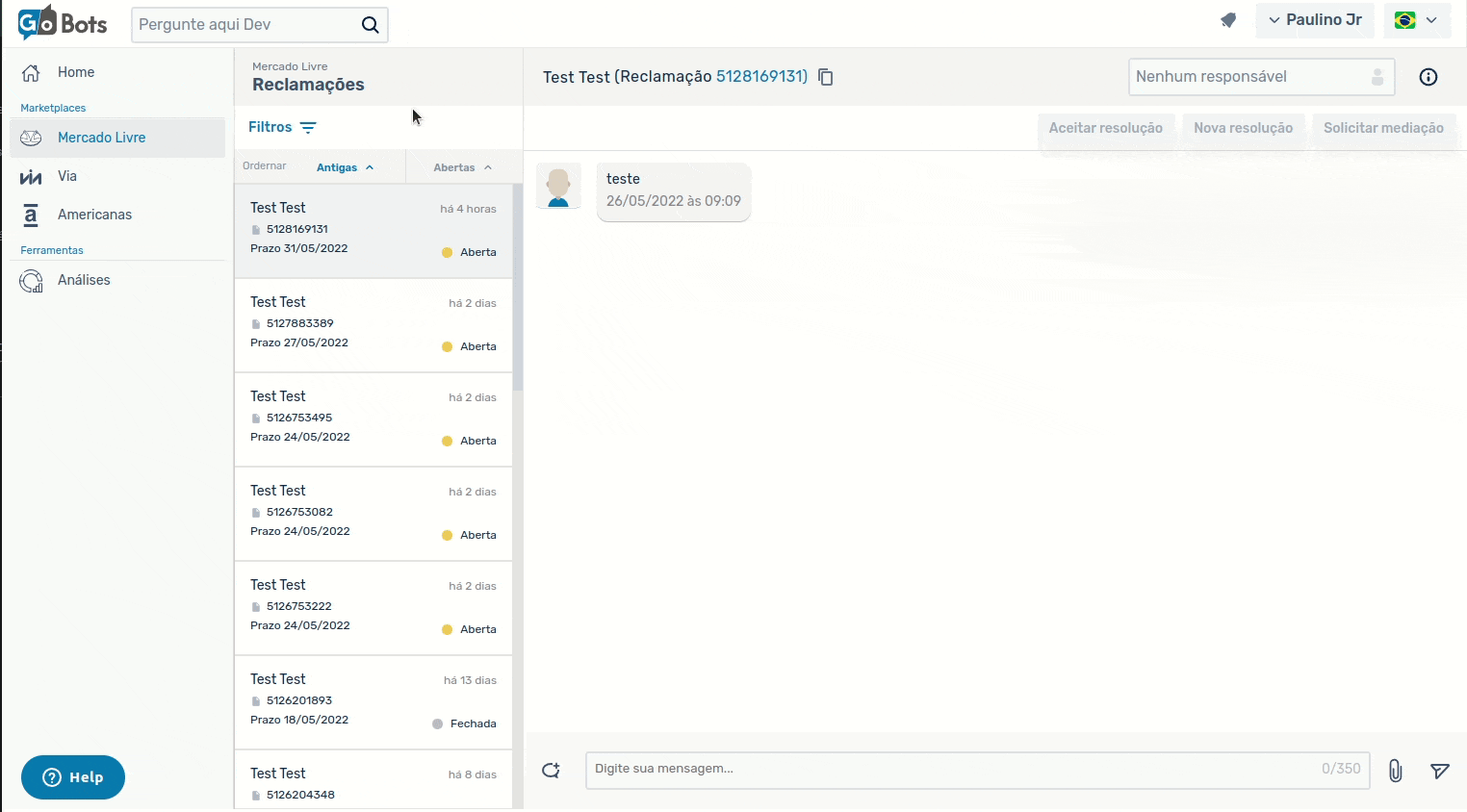 5- Filter all your stores on the dashboard
Have access to all your stores in one place, you will be able to filter the store and view all the information from the home regarding it in just one panel.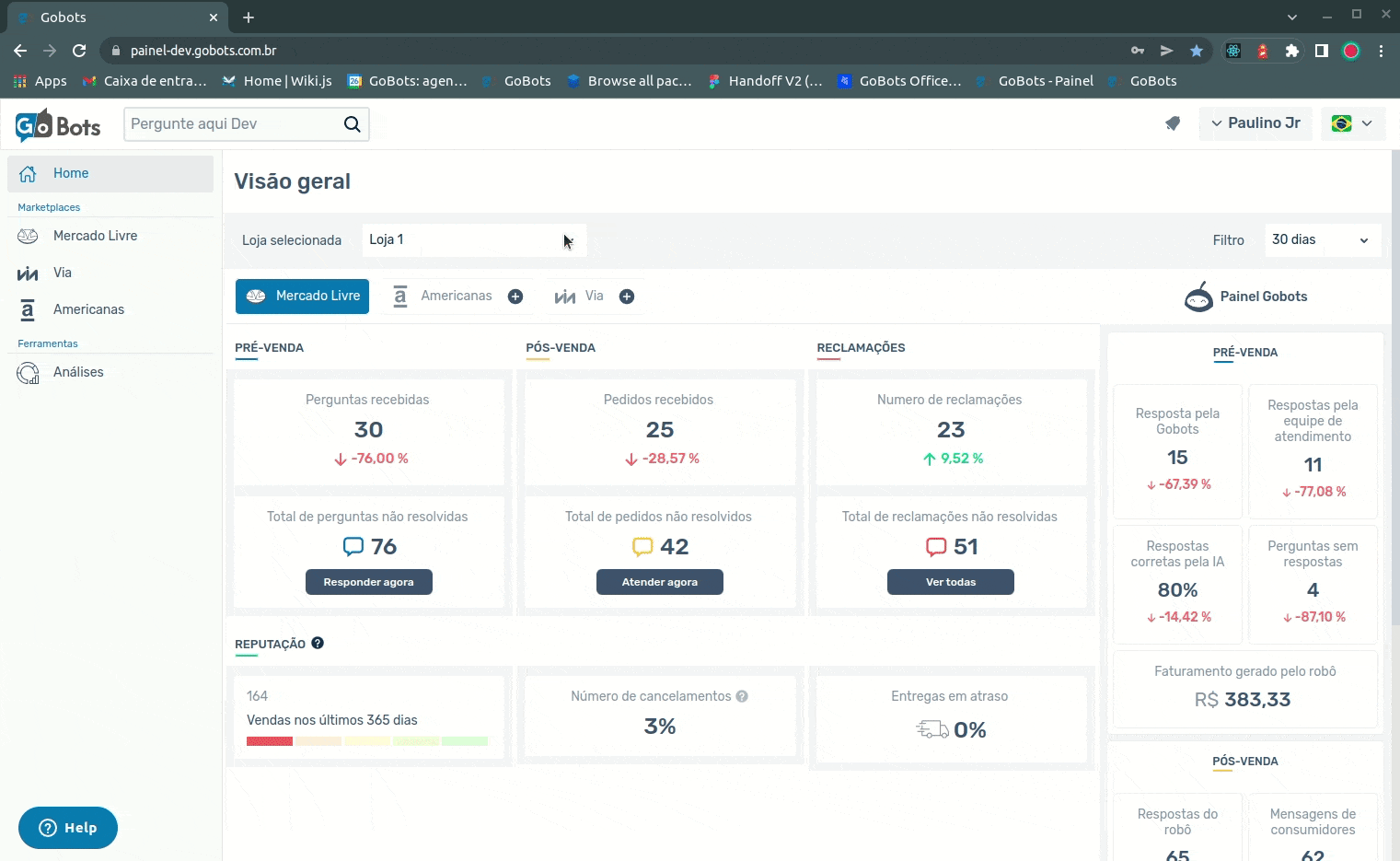 6- Notifications Option
Now you can see the "Bell" option in notifications and stay in the loop when you have questions to answer.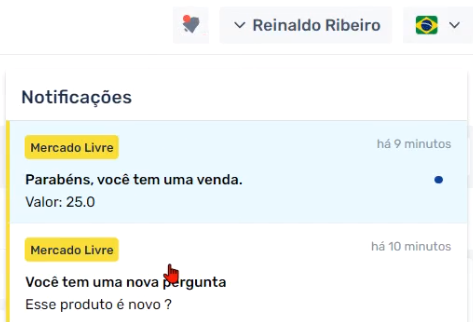 To activate the Meli Notifications option in the "Home" of the panel and to know the new information of your ads, follow the steps below.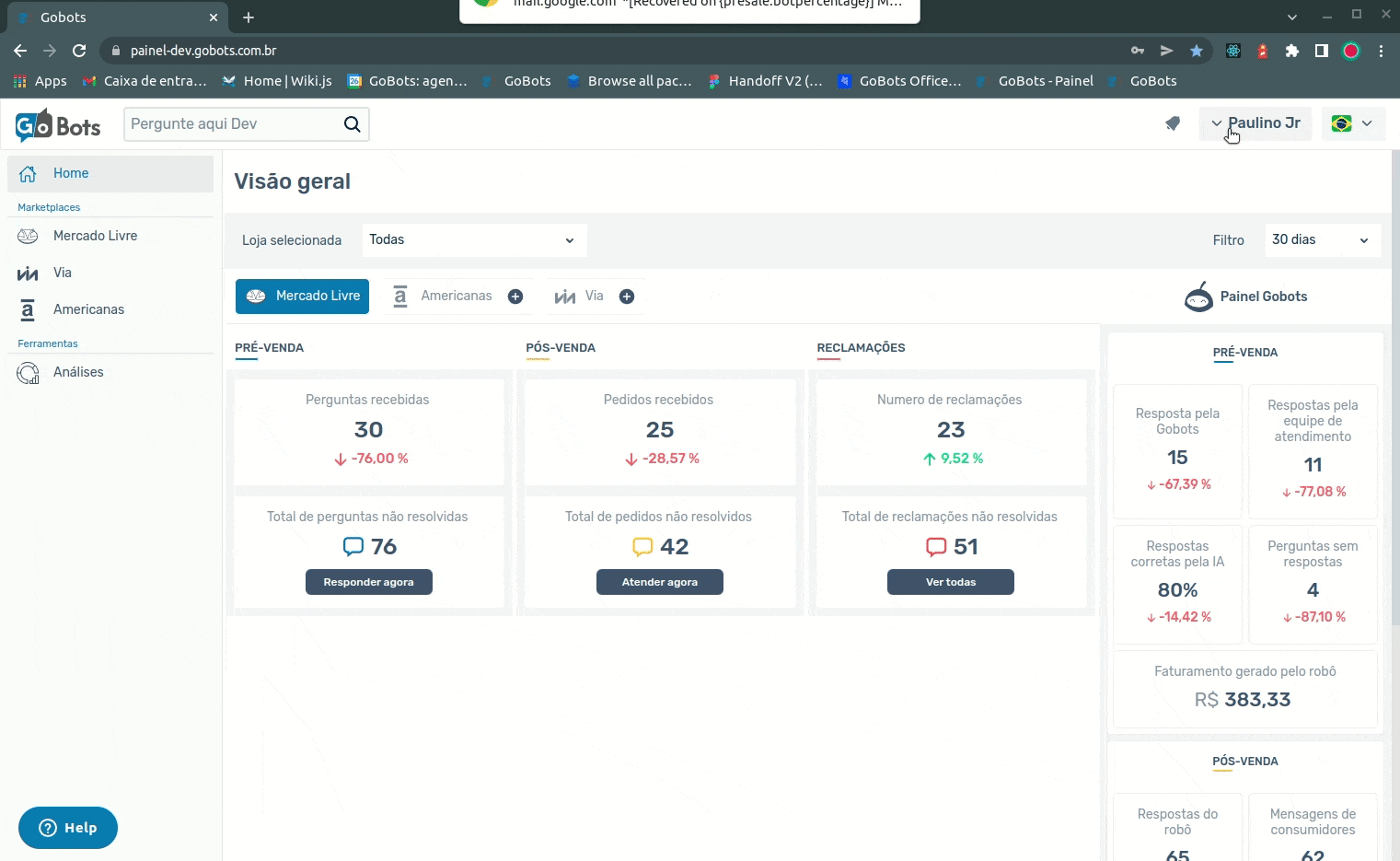 7- View the products that have the most questions
You will be able to see which products have the most questions and access it through the analysis screen.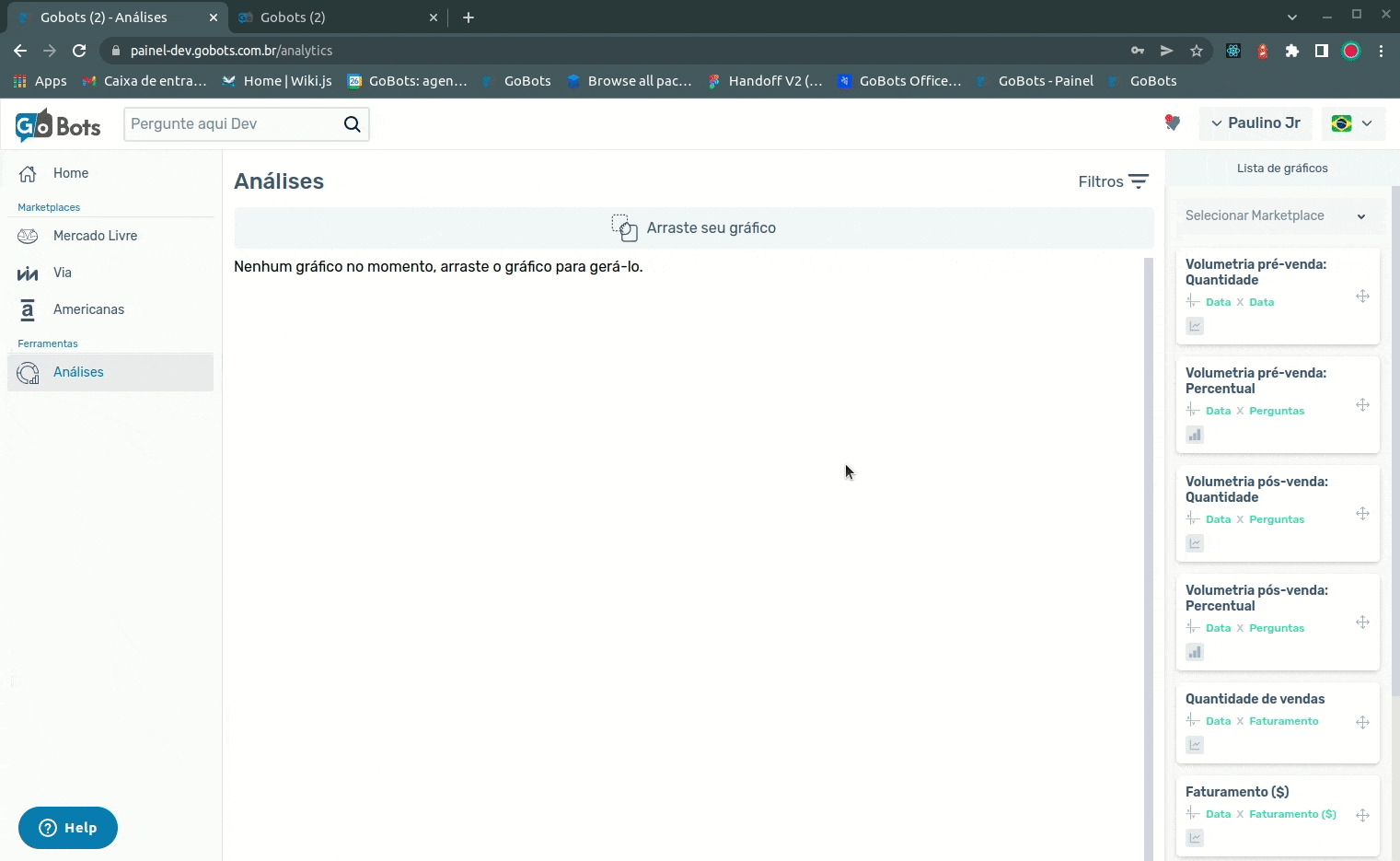 8- Data analysis filter of your stores
Now you can filter your charts for a period longer than 30 days within the dashboard and perform even more assertive analyzes for your e-commerce.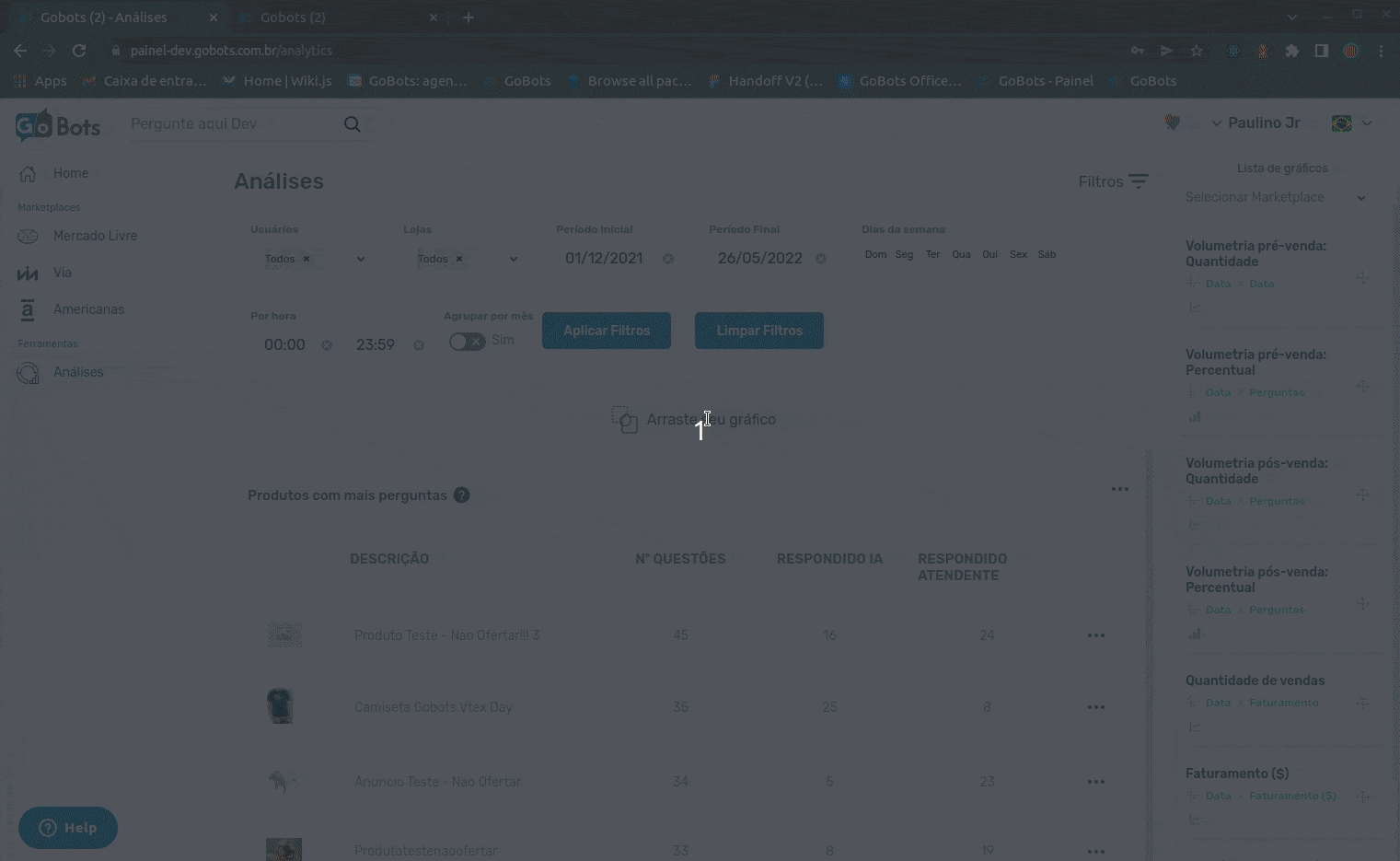 9 - We indicate in the order what impacts or not the reputation of your store
We have several new features on the panel and I'm sure you'll know how to make the most of the GoBots platform.