How Madeira Madeira automated its service and made 600 thousand in sales with artificial intelligence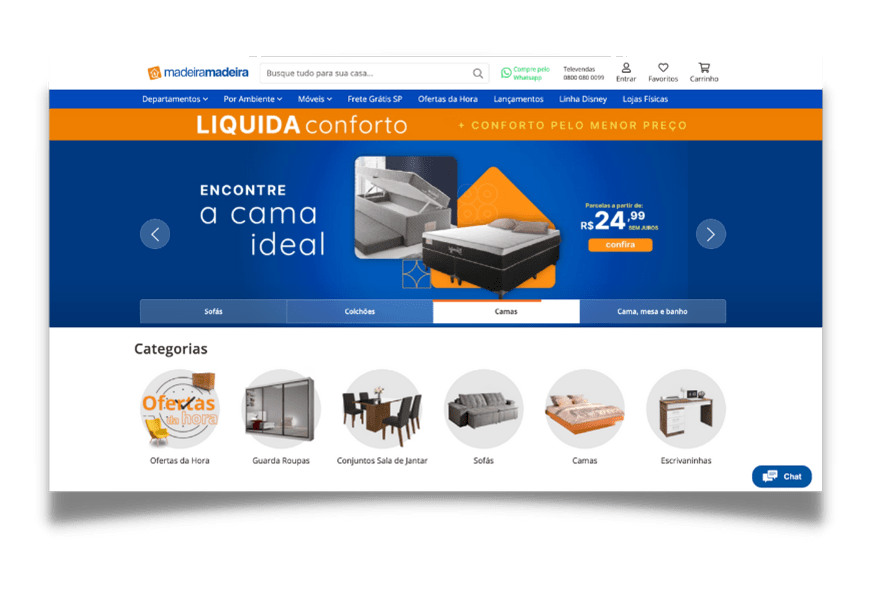 We are already the largest online furniture and decoration store in Latin America, and more important than this title is our purpose and why we are here. We want to reinvent the way you set up your home. For more than a decade, we have been talking to customers from all over Brazil and that's why we know that it's never just a sofa or a wardrobe, every change in the house expresses a change in your life. We work so that you can assemble the house in a simpler way and every little piece of it tells its story.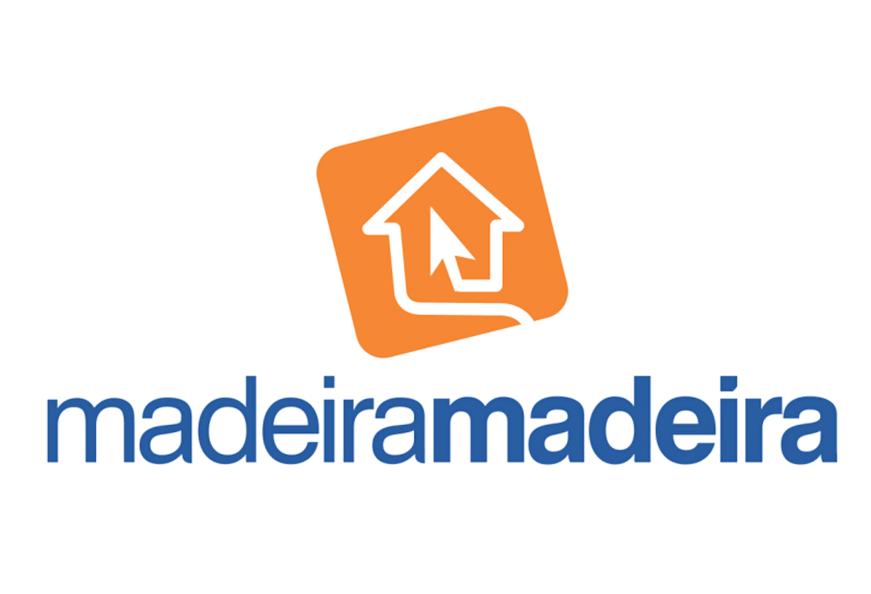 "GoBots AI had a message hit percentage of 96%, which is incredible given the variety of products we work on"
The more we trained artificial intelligence, the more money it brought in the next month.
Implementing GoBots artificial intelligence was very easy and as the months went by, training it to be even more efficient became a guarantee that it would positively impact the next month's billing.
We did everything through the GoBots dashboard and controlled all the interactions of artificial intelligence, which made the 290 messages exchanged by it convert into 600 in sales.
thousand messages exchanged